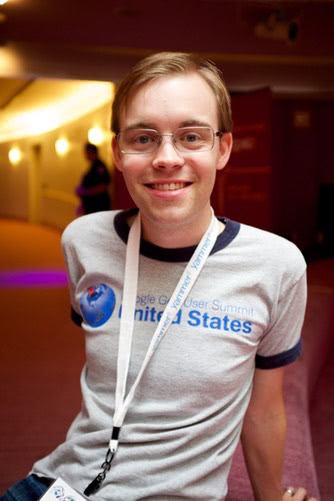 Hi, my name is Phil.
Who am I?
I am a Web Developer from Madison, Wisconsin. I love trying new things and meeting new people. Smart and authentic people are the best. This is my wife, Sarah, and my daughter, June.
What have I done?
I have done web development, research and analysis, teaching, agile project management, webpage optimization, user experience testing, wireless networking, and photography. You can read more about projects I've worked on.
What am I up to?
I am currently working as a Front-End Web Developer at the Artful Home and am available for consulting or short term projects. You can contact me by email or Twitter.
© Philip Swanson